Comprehensive and persistent protection from oxidation
Two points of protection at the initiation and oxidation stages
Preserves the nutrient value and palatability of feeds
GLOBATIOX SE is an intelligent complex of proven, synergistic and active components that provide comprehensive and persistent protection from oxidation for feeds, premixes, fats and oils.
Oxidation of feed and raw materials results in rancidity, nutrient loss and toxicity to animals. GLOBATIOX SE is a proven effective and efficient antioxidant that works to prevent the initiation and propagation phases of oxidation, and protect the nutritive value of the feed.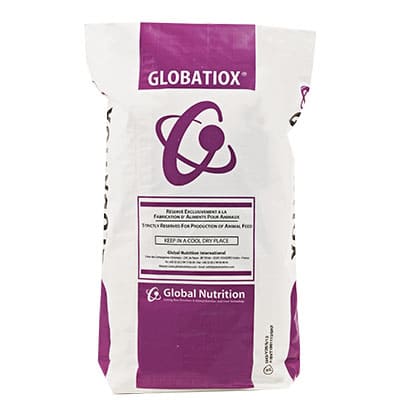 Mineral chelators
GLOBATIOX SE delays the initiation phase oxidation by using mineral chelators to bind with metal ions, the catalysts of free radical oxidation.
Free radical scavengers
GLOBATIOX SE combines a synergistic combination of synthetic antioxidants to absorb  free radicals efficiently before they can destroy the nutritive value of the feed.
Long term stability and efficacy
GLOBATIOX SE undergoes a carefully designed manufacturing process where the active ingredients are sprayed onto a carrier for optimum particle size and homogenous distribution throughout the feed or premix.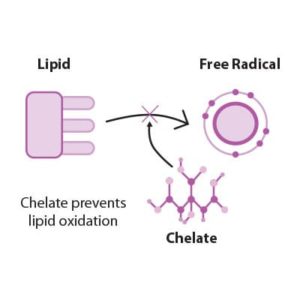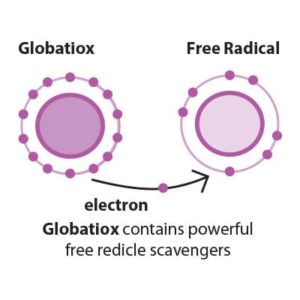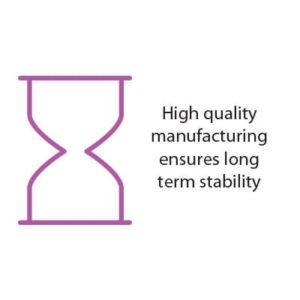 Benefits to your production system
Nutritional state
Comprehensive and persistent protection from oxidation
Effective at low inclusion rates
Conserves nutrient value, freshness and palatability
Available in liquid and powder form
Free flowing and highly stable carrier
Packaged in aluminium lined bags for added stability