High net binding efficiency
Active against a broad range of mycotoxins
Pure and safe with no nutrient binding
GLOBAFIX is a unique combination of magnesium-rich HSCAS clays with a high natural binding affinity for aflatoxins, trichothecenes, ochratoxins and zearalenone.
GLOBAFIX simplifies the choice for an effective and efficient mycotoxin management and control program, providing proven in vivo protection from mycotoxins.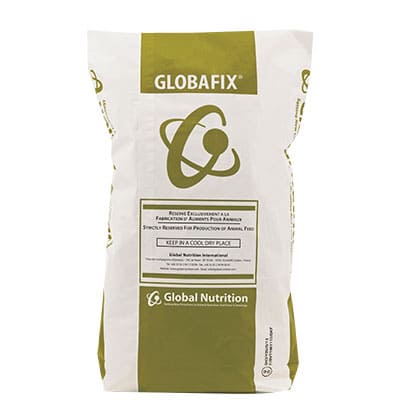 High net binding efficiency
GLOBAFIX has been selected from among more than 50 HSCAS clays for its high MgO levels and specific adsorption capacities. GLOBAFIX has the ability to bind a broad range of polar and no-polar mycotoxins.
Broad spectrum activity
GLOBAFIX supports the intestinal wall and tight junctions through its broad spectrum binding of mycotoxins, resulting in a reduction in the expression of genes that control intestinal barrier function, and a positive effect on villi length.
No nutrient binding
GLOBAFIX only binds to mycotoxins. It does not bind to nutrients even at the maximum recommended dosage in feed, with or without mycotoxin contamination.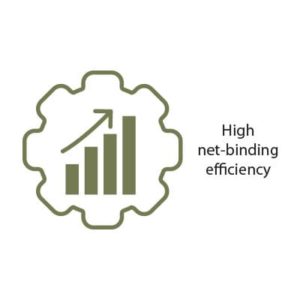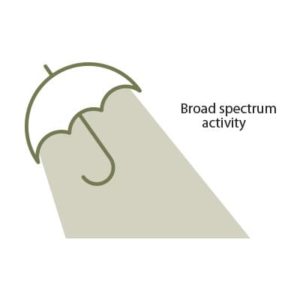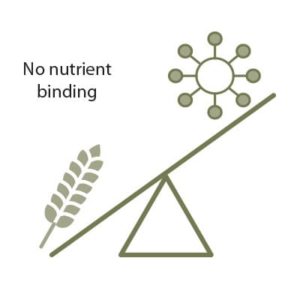 Benefits to your production system
Nutritional state
High efficiency against a broad range of mycotoxins
Inert and heat stable during feed processing
Safe and free from dioxins and synthetic compounds
Mucosal state
Reduction in inflammation and immune stress
Reduced feed conversion and final weights
Proven efficacy in vivo and in vitro