Comprehensive level of net binding efficiency
Stimulation of specific immunity
High efficacy against difficult to bind mycotoxins (DON, ZEA, FUM)
GLOBAFIX PLUS is a synergistic, triple acting mycotoxin binding complex for all species. It combines three layers of protection for a high binding efficiency against a broad range of mycotoxins, improved intestinal protection and immuno-stimulation.
GLOBAFIX PLUS has a high net binding efficiency due to its three specific components. Net binding efficiency is the combination of the adsorption, minus the desorption percentage and is the best determinant of a products efficacy in controlling mycotoxins.
High net binding efficiency
In addition to its effectiveness in binding common mycotoxins (aflatoxin, tricothecenes), GLOBAFIX PLUS has been specifically engineered for difficult to control mycotoxins like DON, zearalenone and fumonisins.
Intestinal protection
GLOBAFIX PLUS reinforces the strength of the intestinal wall, closing tight junctions and exerting intestinal anti-inflammatory properties that help to block in-vivo mycotoxin penetration.
Immuno-stimulation
GLOBAFIX PLUS contains β-glucan rich yeast cell wall, which helps to enhance immuno-stimulation and consequently limits the immuno-suppressive effect of mycotoxin toxicity.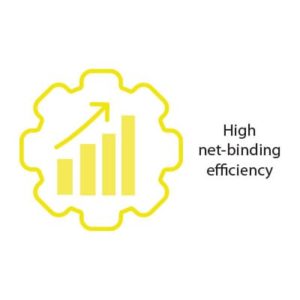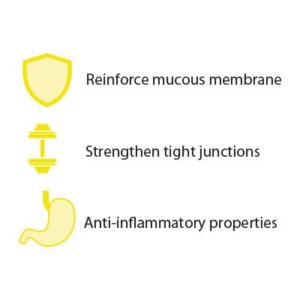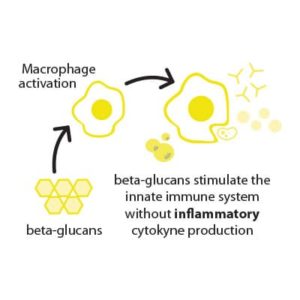 Benefits to your production system
Nutritional state
High efficiency against a broad range difficult to control of mycotoxins
Inert and heat stable during feed processing
Safe and free from dioxins and synthetic compounds
Mucosal state
Reduction in inflammation and immune stress
Improvements in performance, growth and productivity
Proven efficacy in vivo and in vitro