Reduces the water pH to an optimum acidic level
Effectively decontaminates water from acid sensitive bacteria
Mitigates the negative effects of hard water on nutrients and supplements
Water is an important nutrient which is often underestimated. Good drinking water should be clean, potable and free from harmful components of contamination. Inadequate water supply can have a negative impact on feed intake, performance, and can cause a variety of health problems.
GLOBACID DW LIQUID is a synergistic, highly concentrated blend of lactic, phosphoric, citric, propionic, acetic and lignosulfonic acid for decontaminating and reducing the hardness of water for all species.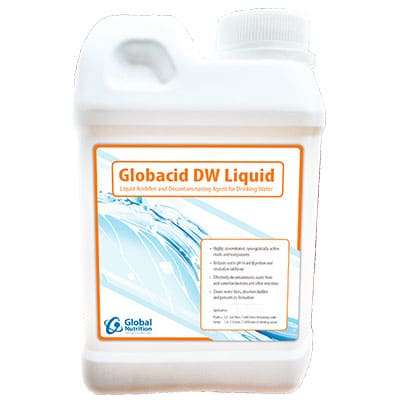 Acidification of the water
The combination of acids in GLOBACID DW LIQUID efficiently acidifies and lowers the pH of hard water, counteracting its acid binding capacity and limiting its interference on acid-based medications, nutrients and supplements.
Antibacterial effect
GLOBACID DW LIQUID provides a direct inhibition of acid sensitive pathogenic bacteria, reinforced by lactic acid to provide non-pH dependent inhibition of acid sensitive bacteria like Salmonella and E. coli.
Biofilm prevention
GLOBACID DW LIQUID helps to clean pipes of biofilm and prevents formation by reducing the water pH and the direct action of Lignosulfonic acid and copper sulfate.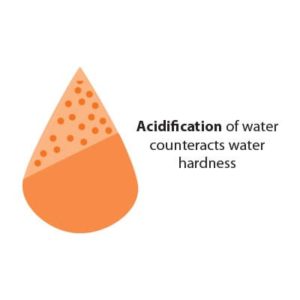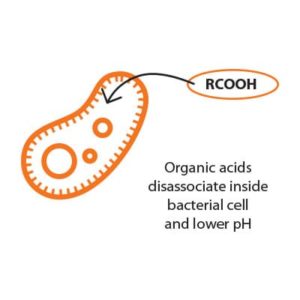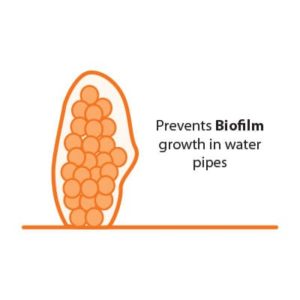 Benefits to your production system
Nutritional state
High potency over broad pH range
Lowers the pH and counteracts hard water
Non-pH dependent bacterial control
Microbial state
Prevents biofilm growth in pipes
Easy and safe to use and handle
Improves litter quality